Traductions possibles :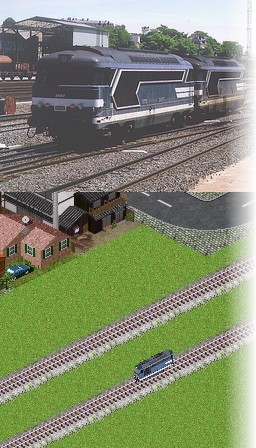 SNCF Class BB 67000 is a diesel locomotive.
Class BB 67000 is designed for freight service as well as passengers service. The first one was delivered in 1963 in Chambéry (in French Alps). Much of these locomotives have been retired today, others have been turned into BB67300 whose speed limit is increased to 140 km/h and into BB67200 which serve on high speed lines in railworks or as TGV helper.
BB 67000 can be used in multiple units with each other.
Data
| Name | Speed | Power | Weight |
| --- | --- | --- | --- |
| SNCF_bb67000 | 140 km/h | 1240 kW | 80 t |